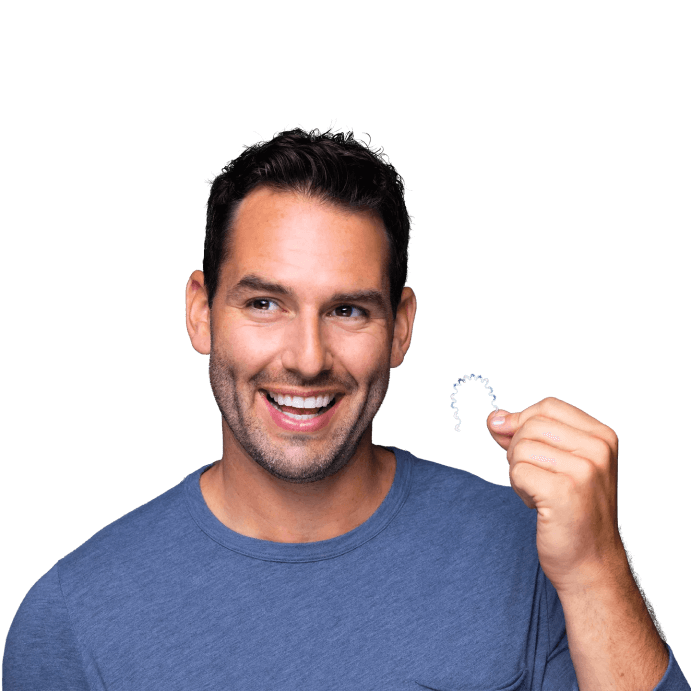 Your success is


our success.

From journal articles to product information to marketing materials, you'll find everything you need to be successful with InBrace here. If you're looking for something specific, please reach out to us and we'll do our best to get it, find it, or create for you.
Our Smile Science
Gentleforce™ technology is at the heart of the InBrace system. The science of Gentleforce is based on a new modality of tooth movement called Programmed Non-Sliding Mechanics, which allows you to enjoy a better smile in a way that's fast, comfortable, convenient, and completely under the radar. Programmed Non-Sliding Mechanics was developed through years of research between the engineering, orthodontic, and dental departments at the University of Southern California. Led by InBrace founders Dr. Hongsheng Tong (orthodontist, bone biologist) and Dr. John Pham (orthodontist, engineer), these pioneers spearheaded breakthroughs in bone biology, computerized orthodontic treatment, and gentle tooth movement that led to the InBrace revolution we know today. You can read more about our breakthrough science below:
Your success
is our success.
Help us bring the most most-advanced teeth-straightening system
(and the one patients are asking for) to more people.
GET STARTED