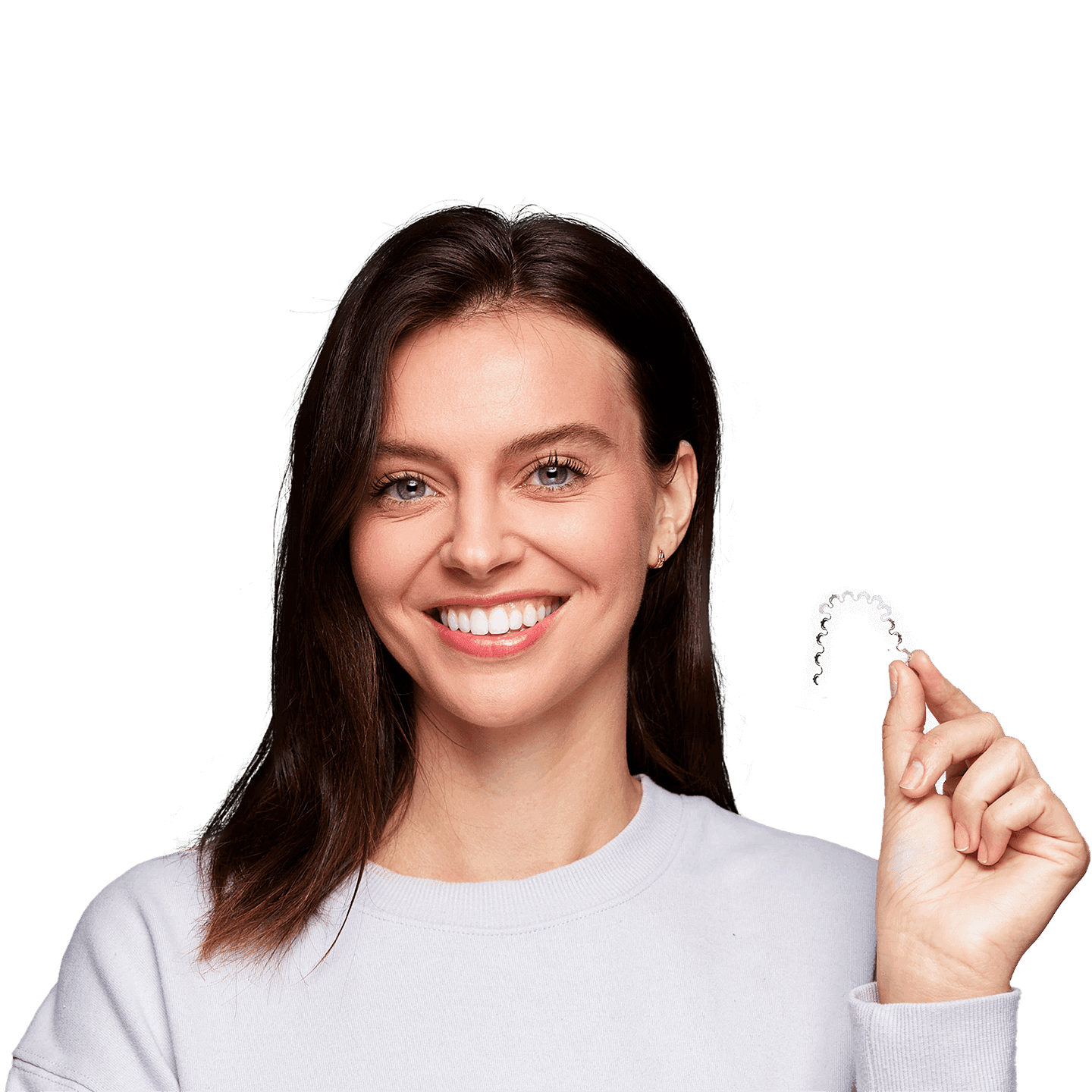 starts now®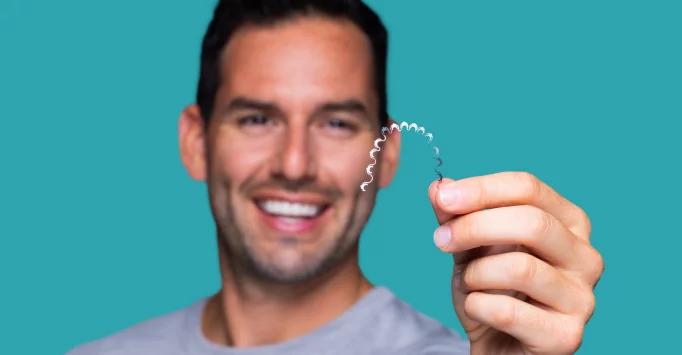 When you look in the mirror do you see space between your teeth? Food can get stuck in between your teeth leading to plaque build-up. Excess space can also cause broken or chipped teeth.
Show Less
-
InBrace

Treatment length
On average, InBrace treatment time is 20% faster than plastic aligners and braces.
No monthly tightenings / tray changes
Teeth-straightening on autopilot
*Data on file.
How much does InBrace cost?
Treatment length and final costs depend on the complexity of your treatment and the Smile Design you and your provider agree on. Insurance can cover up to $2,000, and many providers offer low monthly payments. Ask your provider for details.
| | Cost | Treatment Length |
| --- | --- | --- |
| InBrace | $6.5 - 8.5k | 6 - 18 months |
| Professional aligners | $4-7k | 12 - 18 months |
| Traditional braces | $4-6k | 18 - 22 months |
*Based on averages. Contact your local provider for details.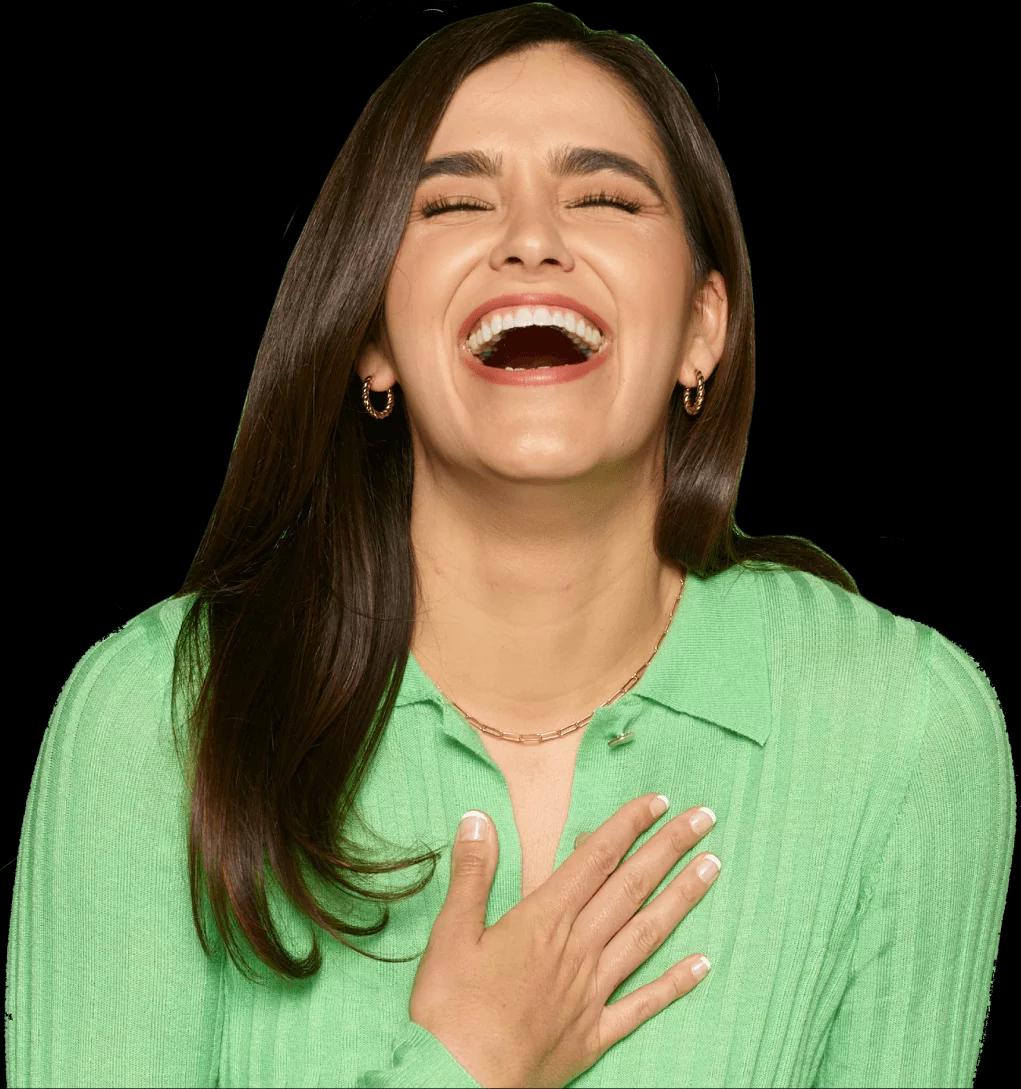 I could not be happier with the progress my teeth have made in such a short amount of time. I am now on my seventh month with InBrace, and have seen a huge difference in my smile. InBrace is a fast, effective, and easy treatment and I would highly recommend InBrace to anyone. — Ariana, Yoga Instructor, 29
Ready to start?
Find an InBrace provider near you and start your journey to WOW now.
Let's go