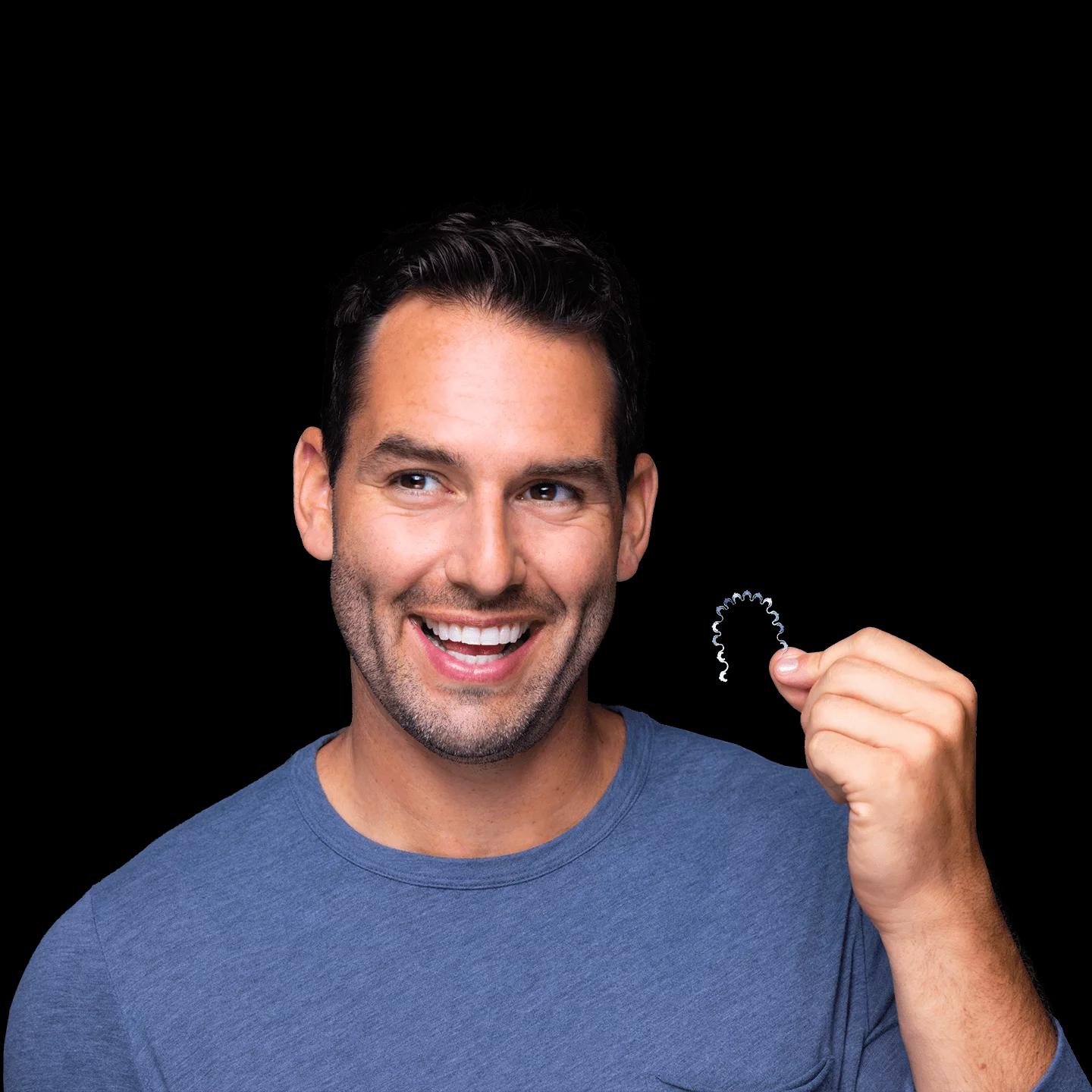 We're sharing the
InBrace® love
Join the InBrace Referral Program and receive $500 off
the cost of full treatment.*
We're thrilled to share this offer with you. Answer a couple questions below so we can send you your InBrace Referral Program code.
*Referral code must be presented upon checking in for your consultation. Referral program cannot be combined with any other offer. Full treatment includes top and bottom teeth.
How much does InBrace cost?
Ask your provider about low monthly payment options.
The average cost of InBrace is $7,000, but we're excited to offer an exclusive $500 referral code when you choose a provider and fill out the form below. And your insurance may cover an additional $2,000 — the same amount as other treatments.
1 Fill this out.
Before we can send your code, we just need a little basic information.
Fill out the form below so we can get this journey started.